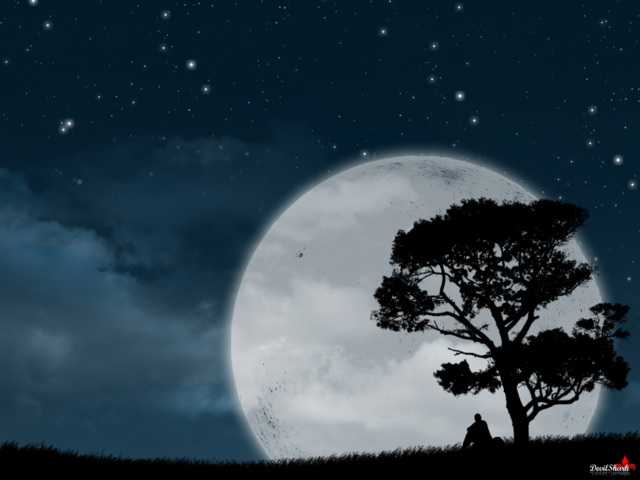 O Silent Night, My Prayer

O Lord
of the silent night
you have
given me this heart
and soul
to wonder.
You have given me
my life and my breath.
I sit in awe
my darkness illumined
by your majestic gifts.
Light! The brilliance of this night!
Beggars are kings
as they gaze with me.
I sit awake
while the whole world slumbers.
I count the stars
as the angels sleep.
If my heart had wings
it would soar to the treetops
and sing to You
with Nightingales.
This night
I am loved to fullness
This night has redeemed my soul
and lifted me from sadness.
O Lord
of the silent night
my God
this moment in my heart
forever scribed
will be my prayer.