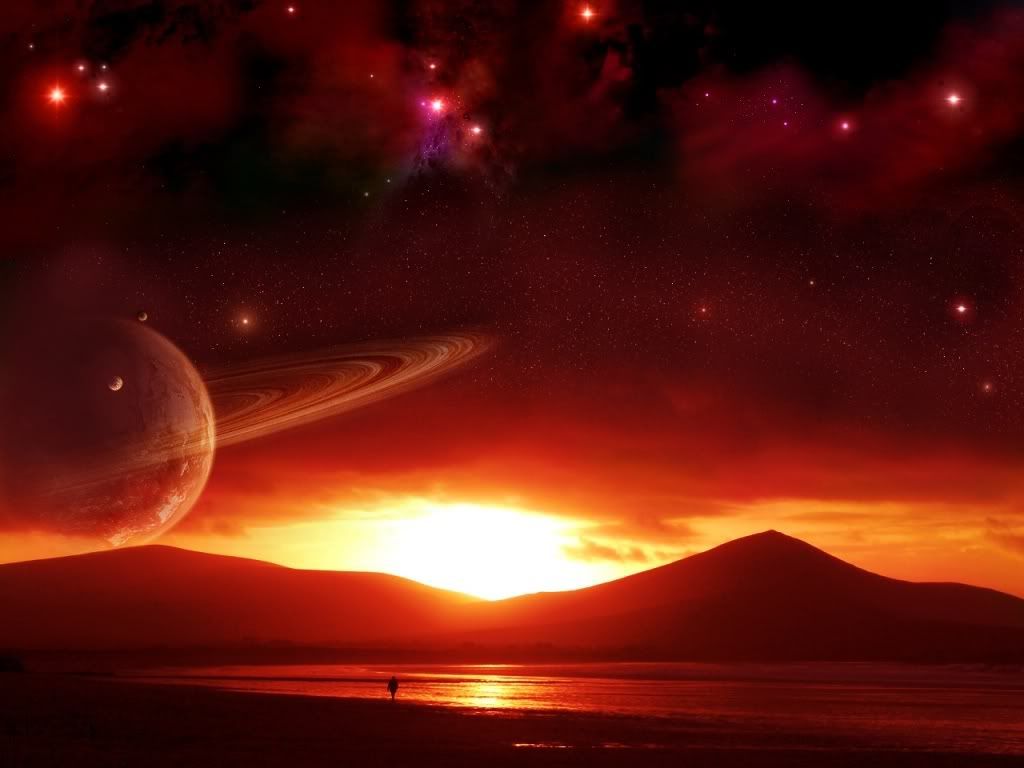 Is it "time" ~
or the weight of the world
that pulls the body
downward into earth?
Were we born
on top of the moon
poor descendants of the stars
here to become
familiar
with something more?
And are we soon to recognize
the uncontainable nature
of our spirits
our true identity ~
or must we continue
for another thousand years
believing in war
and separateness?
The Great Spider
continues to weave its vast web
threading bridges of instant passage
connecting minds
across all earthly borders
with just one
click.
But will we survive
when the plug is pulled?
Will we still be connected ~
or will our fate be like that
of our ancient brothers
the Stars above ~
drifting forever silent and separate
in the great unknown?
Joanne Cucinello © 2008