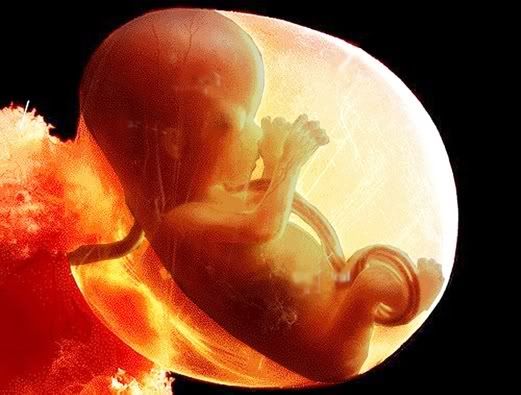 Here To Stay
. . . for Cherylyn
The doctor said,
as he listened
through the wall of my mother's womb,
" I hear a heartbeat. Want to listen?"
and he raised the scope to her ears.
That's when she heard me
floating in the dark warm waters of her yearning
like a new born star deep in the heavens
and her heart caught my rhythm
and began to beat with mine.
Then she sang for the very first time
a new song . . . that rang sweet and true
like a pure silver bell
and its ring went on and on and on . . . this time.
Joanne 2007