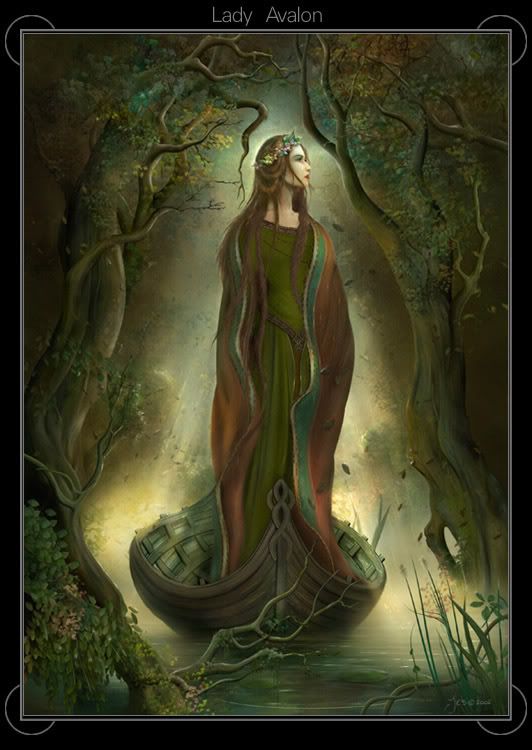 Come walk with me.
I've found a place
where stones speak
and whispers of forever
move the trees.
A path winds
rambling through the thicket
and every season's palate
paints the woods
with strokes of sweet nostalgia.
So come with me and wander
till we find those cherished
"Steps"
that take us there.
They are waiting
just around the bend of brush,
coaxing us to come along
and climb the rise . . . to find
the magic hollow,
where seekers come to listen
and sometimes hear the stones speak.
At the landing, in circled swirl,
lies a graceful Labyrinth
made of stone
linking all who walk it to ages past
and visions of the deepest heart.
And in the background,
standing huge . . . the carved rocks,
etched with loving words . . .
the memories of a son lost long ago,
a life remembered.
Joanne Cucinello 2002