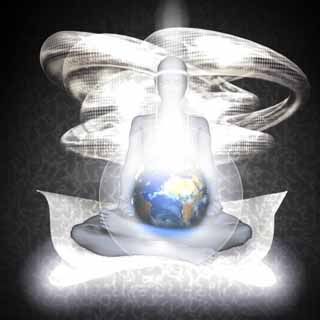 So many parts, dear Lord
so many fragments and pieces
of life are we made of!
How can a being
define himself solitary
when just a shoulder's glance
will show his trail of life stamped
deep with footprints of a whole ensemble ?
Moments, hours, days and years
were then and will be again
cluttered and filled
with snapshots and film clips
memories and songs
stories and etchings
of me ~ you ~
them ~ those ~
others ~
objects . . . places . . .
dreams.
We are infused with life itself
absorbing its molecules
with every breath
as yours becomes mine
and mine becomes yours
sharing microbes
in our habitat.
A handshake, a kiss on the cheek
a solemn gaze
all return to dreams each night
and float away to stars.
Ancient stars
ordained to keep a record
of our dreams and words . . .
and even deeds.
No, not for Judgements sake
but for Compassion's.
And so, they stay their watch
perhaps in hopes
that man will find his way
back to the beginning
when their was no need
. . . there just was.
Joanne Cucinello © 2008