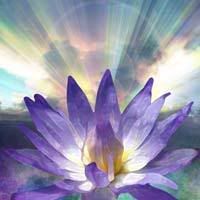 There is a place
within the human heart
where Spirit spins its woven net
to house the precious Soul.
The journey to this place
may take a lifetime . . .
for it is not an easy one.
Roadblocks and detours:
Suffering and Humility
wind their way along the path to
Wisdom's door.
Pride and Arrogance
undermine the human journey
. . . yet sweet Compassion
holds the key.
When we arrive at that opened door
all doubt will fall away
our truth illuminated
and at rest
in that house of Communion
where body and soul are one.
Joanne Cucinello ©2008