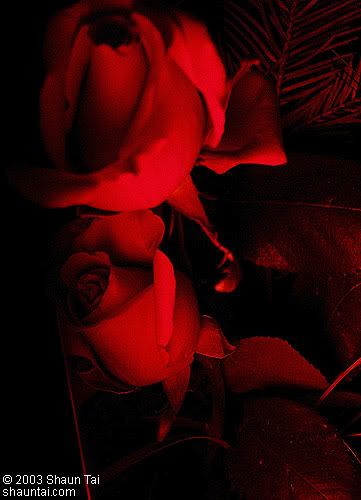 Last night
we were young again
you and I
forgotten by the winds of age
tempted by the flames
of younger days
remembered.
The stars were closer
than they'd been in years.
I could see them in your eyes
and the moon herself
inside my breast
was blushing.
Your arms embraced
the girl I'd left behind.
You brought her back
~ all of her ~ all of me.
Your warm lips roused my heart
and found me once again.
Yes you, my love,
always the one who held the key.
We were young last night
while all the world was sleeping.
Just you and I
in each other's arms
wrapped
in love's enchanted smile.
Joanne Cucinello