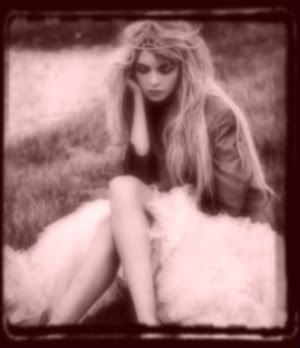 Has anyone seen her
my sister
with the tattered skirt?
She was passing through
just a moment ago
with little ones in her arms
and a sack around her hip.
We used to dream together
hiding under the bed with
flashlights
pretending we were
going to the ball
to meet the Prince.
We said we would share
our slippers made of glass
and take turns baking
bread for him
but he turned out
to be an ordinary man.
Knew nothing of glass slippers,
Can you believe it?!
Joanne Cucinello