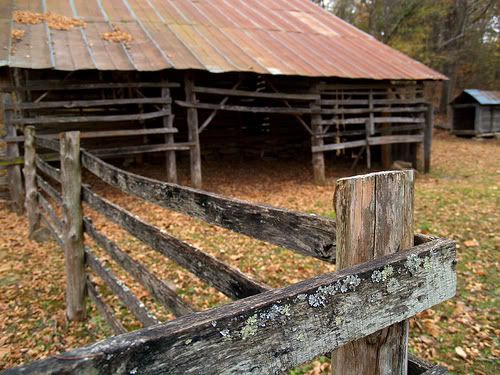 The young boys
have no thoughts
other than conquest.
They will search the woods
behind the barn
for varmints and creepy things
that have no eyes.
The young boys
learn early that life
is made for the fittest
and the brave.
It will not wait
for the faint of heart.
They expect the world
to put them to the test
and it will.
The young boys
also learn to hold their tears
in wells behind their lids
saved only for the
dark and the pillow
or a dog named "Spot".
But all is not lost.
I hear there are some
young boys
who haven't learned
about the test.
Joanne Cucinello 2009