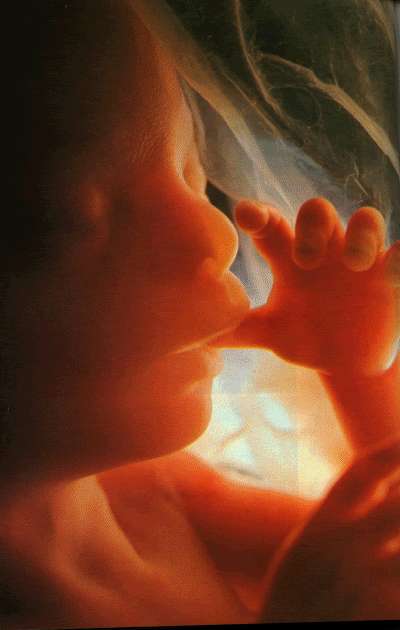 I called you out of the darkness
a soul who became my child.
I don't recall the moment in time
or sleep or daydreams . . .
but I know deep down I did
and now you are here
a soul in body tangible
with cells and genes much
like my own.
I did not know the form
you would take
or how I would feel when I
looked into your shining eyes
that first moment
and all the moments to come
in our lives together
but I want you to know
today and forever
that your life was not a mistake
nor a wanton windblown excuse
You are all I asked for
you have shown me who I am
so many times and helped me face
my truth, my strengths, my weakness,
my sorrows and my joys.
You have grown through
all your pains and asked me
"Why was I born ?"
as you struggled
for your human heart.
But I know . . . yes, I know.
You are my promise, my blessing.
You were born to be my Child
and I was born to love you.
Joanne Cucinello 2010