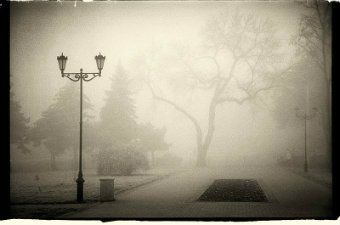 since I'm evaporating slowly
angry about something or other
what was coming when it got the job!
I'm sure there was a sad comment or two
about this situation called "humanity"
and all the screw ups we'd be making
but hiding so long only makes things worse
pills and booze and ropes come out of the closets
a "goodbye letter" gets scribbled on a nice white napkin
and someone starts smashing mirrors
down the street . . . I heard it myself, yesterday.
Come on out, Sun!

I can't take much more of this.