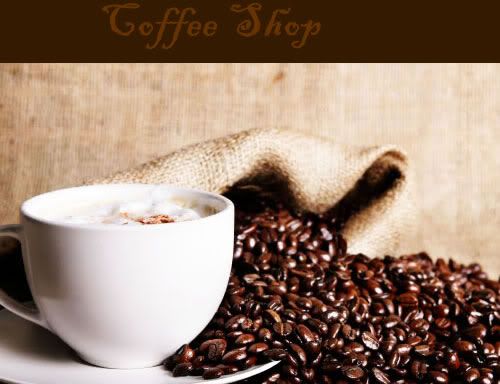 It's been many years since our first date
and the small Crown Coffee Shop
we walked to on that snowy night
cold and chilled to the bone
no gloves or scarves, just acting cool
the way teenagers tried to do back then.
You said you went there often
and the owner wouldn't mind if we sat
drinking coffee all night. . . just staying warm.
Now it wasn't fancy, you warned me in advance
but it was cozy, and Tina, the waitress served
the best damn coffee this side of the
Brooklyn
Bridge
!
There it was, just ahead, Crown Coffee Shop
the blinking neon sign, like Morse code,
saying "Come on in, you would-be lovers !"
and I got a whiff of that fresh ground coffee
floating toward my cold pink nose . . . I knew somehow
we'd be sipping coffee together
for the rest of our lives . . . first thing
in the morning, tap, tap tapping out . . . that same Morse code.