I wrote this Story Poem in 2008, but for those of you, who were not following my blog back then . . . hope you enjoy reading it on this blustery winter's day . . . .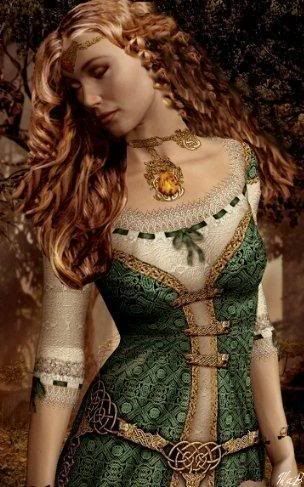 I stood before the fresco
a Muse on a long forgotten red wall.
of this ancient beauty rare.
of their hearts and draws them in
of distant flute and lyre .
and sat beneath the willow
soft across the evening cloud
she stepped upon the grass
and began her ancient dance.
I heard her voice so pure
like Celtic lilt adrift among the trees
a song to tear my heart forever more.
She sang as if for me to hear:
In my eyes are a thousand faces
Dancing the dance of a thousand years. . .
the music and chants of all the children
dance my dance and cry my tears.
You and I . . . the face in the mirror
You and I . . . the footprints in sand
Born of a rhythm that rides on
born with the earth in the palm
that travels the centuries
You and I . . . just the face