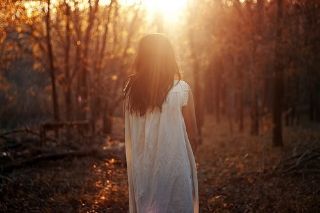 Oh Lord, my soul is thirsty!
How do I live in this world?
How can I slice through fog so dense
and find that kernel of light and
I have sifted the sand around my feet
a thousand times, but it is hot and dry
and nowhere can I find that
drop of gold that floated in
my Mother's womb beside me.
in a baby's smile or in a song
that has always stirred my soul
and then I wake, no longer in that grace.
What shall I do, while in my heart
Will I burn away to ashes and spend
eternity in some forgotten urn
or will you find my drop of gold,
through all this chaos and bring me home?