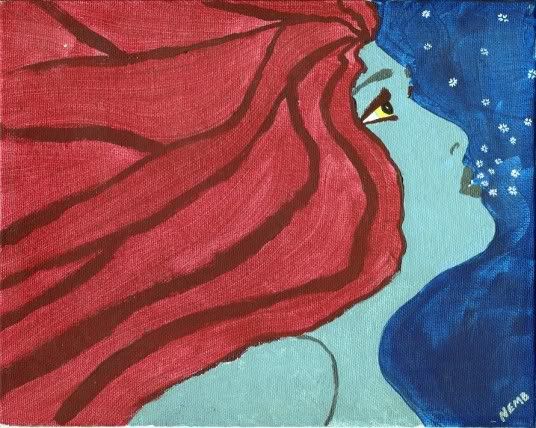 the habitat of Mother Moon
lighting the days and nights
kissing wounds and making
cupcakes grow in the oven.
visible sometimes

. . . at Sunset.
this is how it is meant to be
are born and life's circle
Soon we will be immortalized
it was Love that brought us here
and Love that will remain
when all the other stars have burned away.
Ahh! . . . letting go of Stardom can be difficult.