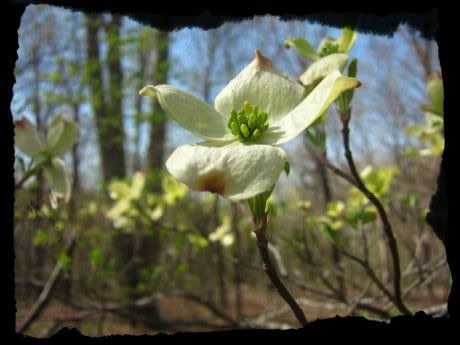 of the laurel, oak and ivy
as they mingle in the woods.
ripening her tight buds ~
seducing her to burst forth
tinged as though with sacred blood
yet we yearn for mystic symbols
Even in a tree ~ poor tree ~
just wanting to twist and turn
the aah!
and silent yes
so simple ~ so magnificent.