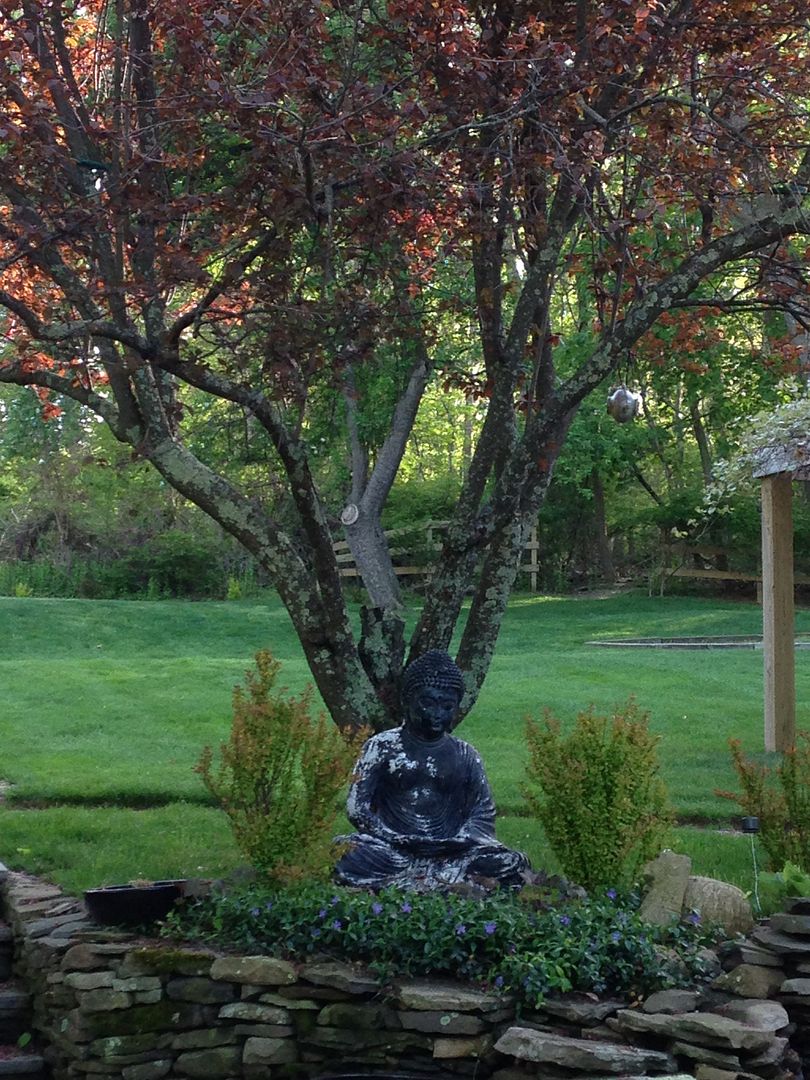 My dreams are seeping and
weaving into daytime
haunting places so real they test my sanity.
I can't remember if they were once
a part of my conscious life
or some fantasy landscape I've created
repeating itself over and over
behind my lids as I sleep and dream.
There is a place so familiar
a place that returns again and again
where I swim unafraid and calm
in green murky waters
aware that reeds and seaweed
are reaching up from the bottom
swirling around me as I swim
Strangely, I'm not afraid
I just keep swimming in that
dark green water towards the other
side without struggle or fear . . . even though
I never seem to get there.
What are dreams?
What are we to learn from them?
I often wonder, as so many have,
which is reality . . . this life I'm living, or my dreams?
Perhaps both . . . perhaps they are one.
I still wonder; am I making another life for myself?
Or are the bits and pieces of my days
painting the palate of my brain
trying to make some connection at night
with that wild spirit bound in chains
the deeper meaning of my life
hoping to form a bridge to the other side?
Joanne Cucinello